My Vision
My Vision is to help you break-free from your Karma. Help you dissolve your negative thoughts and emotions. Help you to escape the rat race and experience your peak potential.
Is it always necessary to take permission of others before you heal them?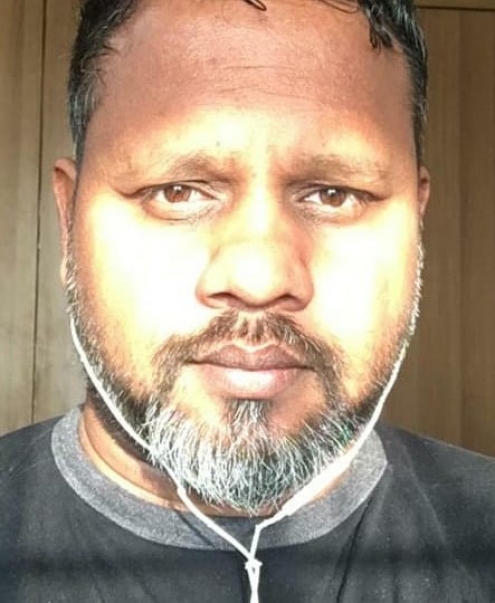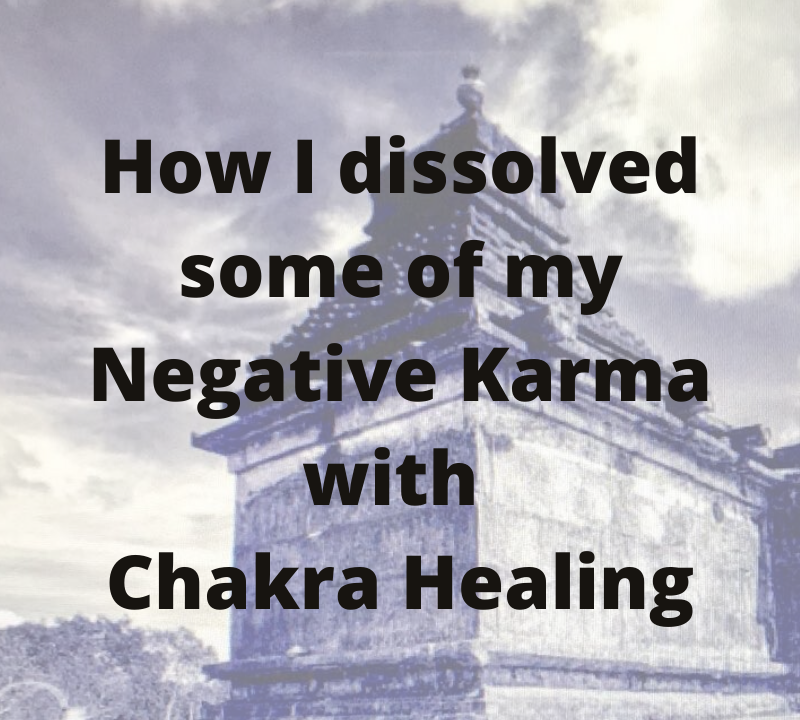 I knew Venkat since 2015, and I have been his student since then. He healed my health; he taught me healing techniques and few other practices. I was extremely happy with the results as they are beyond my imagination and understanding, but the simplicity of the techniques is what made them special.