Let me guess..
You read the title of this post and thought,  wait a minute aren't chakras supposed to be used for spiritual and psychic development?
Then why do I need to protect them from others ?
Most people think that chakras are only useful for spiritual purposes. Yes, you can use your chakras to connect with your higher self etc, but what many are not aware of, is that chakras are responsible for your day-to-day life experiences.
The emotions and feelings you experience on any given day whether positive or negative depends on how healthy and energetic your chakras are on that day.
Even the amount of money you make depends on how well your chakras are performing.
In a nutshell, chakras are the tools through which you interact with both external and internal worlds.
Since chakras are energetic centers, they can be easily influenced by energies having lower or higher frequencies. There are only two people in the world who can weaken your chakras .
YOU yes you
Everyone else you interact with
I want to remind you here that we are not talking about psychic attacks, negative entities etc.
This blog post only deals with 3 ways how YOU can protect your chakras from others' negative emotions.
Have you ever experienced this – You start your day very happy, in a good mood with a song in your heart. You head to work, on the way meet a friend and stop to have a quick cup of coffee with him/her.
While having coffee your friend expresses his/her dissatisfaction with their job and how unfair it was that they were not considered for a promotion and blah blah. You listen to them like a good friend, speak some encouraging words and then continue on your way to work.
After reaching your office you suddenly realize that for some reason you are feeling sad and dull as if someone has drained your energy.
On the other hand, your friend who came to you frustrated in the morning is now feeling great and doing well at work.
So what happened here ?
That my friend, is the result of not having enough energetic protection for your chakras. Let me explain.
Depending upon how you feel, you can determine which of your chakras have been affected –
If you felt lazy and inactive, your Basic chakra is affected.
If you didn't feel like joining a meeting or working with a team, your Sacral chakra is affected.
If you went to your Cafeteria and stuffed yourself with food or coffee, your Solar-plexus chakra is affected.
And so on.
While we are interacting with other people, our energies are also interacting and merging with each other. Energy follows the Principle of Resonance, meaning the energy vibrating at low frequencies will try and match with the energy vibrating at higher frequencies. During this process energy transfer takes place.
So How can others weaken your chakras ?
The answer is simple – through their emotions. Emotion is nothing but energy in motion. When that dear friend of yours shares all of his/her problems with you, they are weakening your chakras.
When someone talks about how bad the traffic is and blah blah and blah, they are disturbing your energy. When someone is complaining about their new boss or new neighbor or new movie or new actor or new politician or new FB friend they are disturbing the energy of your chakras.
Does this mean that we must not attend to our loved ones/friends' problems? Or ignore or avoid them? Not at all. But we cannot control others and dictate what they should or should not say. In fact it is necessary to be more loving towards them without losing your peace of mind. For this to be possible, you need to protect your chakras.
The Emotions of others affect the following three chakras :
The Basic chakra
The Solar-plexus chakra
The Heart chakra
There are advanced techniques for protecting the chakras, but they need guidance and practise. So I have given very simple but powerful techniques for beginners which can be used by anyone without any confusion.
So here are the three simple and POWERFUL techniques you can use to protect yourself from those negative emotions, so that they don't weaken your chakras.
Three ways to Protect your chakras from others –
#1. Connect your heart chakra to their heart chakra through a beam of white light while they are expressing their concerns.
This technique instantly calms them down and they will feel less emotional about the issue. They will still talk and express but the intensity of the emotion is medium to less.
This will protect your Heart and Solar-plexus chakra.
# 2. Silently repeat the words  I LOVE YOU and THANK YOU and direct that feeling towards them in your mind
If visualisation is not your strong point, then this technique is for you. This technique is a double-edged sword it will calm them and you also at the same time.
This will protect your Heart, Solar-plexus  and Basic chakra.
# 3. Surround them with a bubble of PINK light (see photograph below), and yourself with a bubble of PINK light.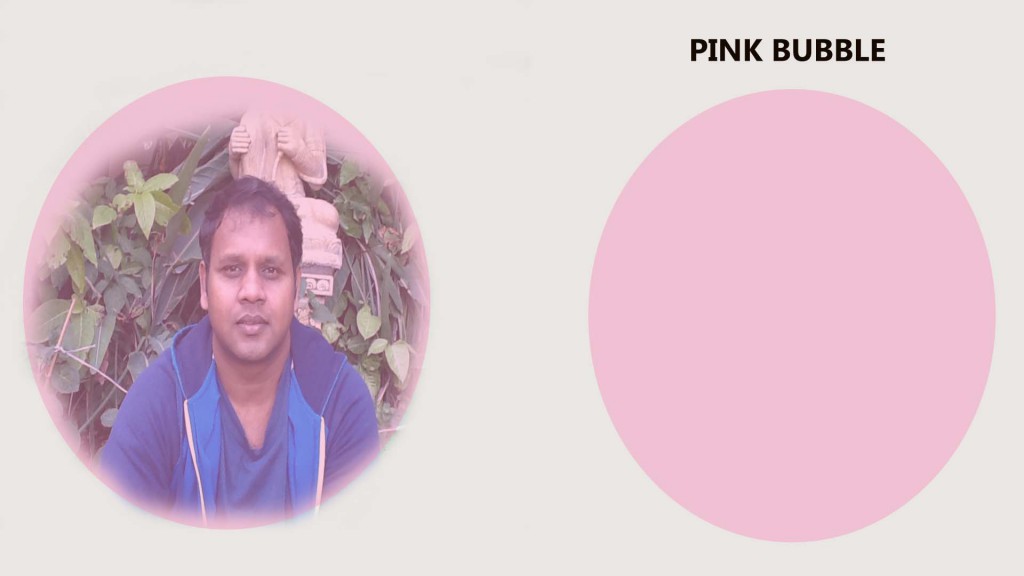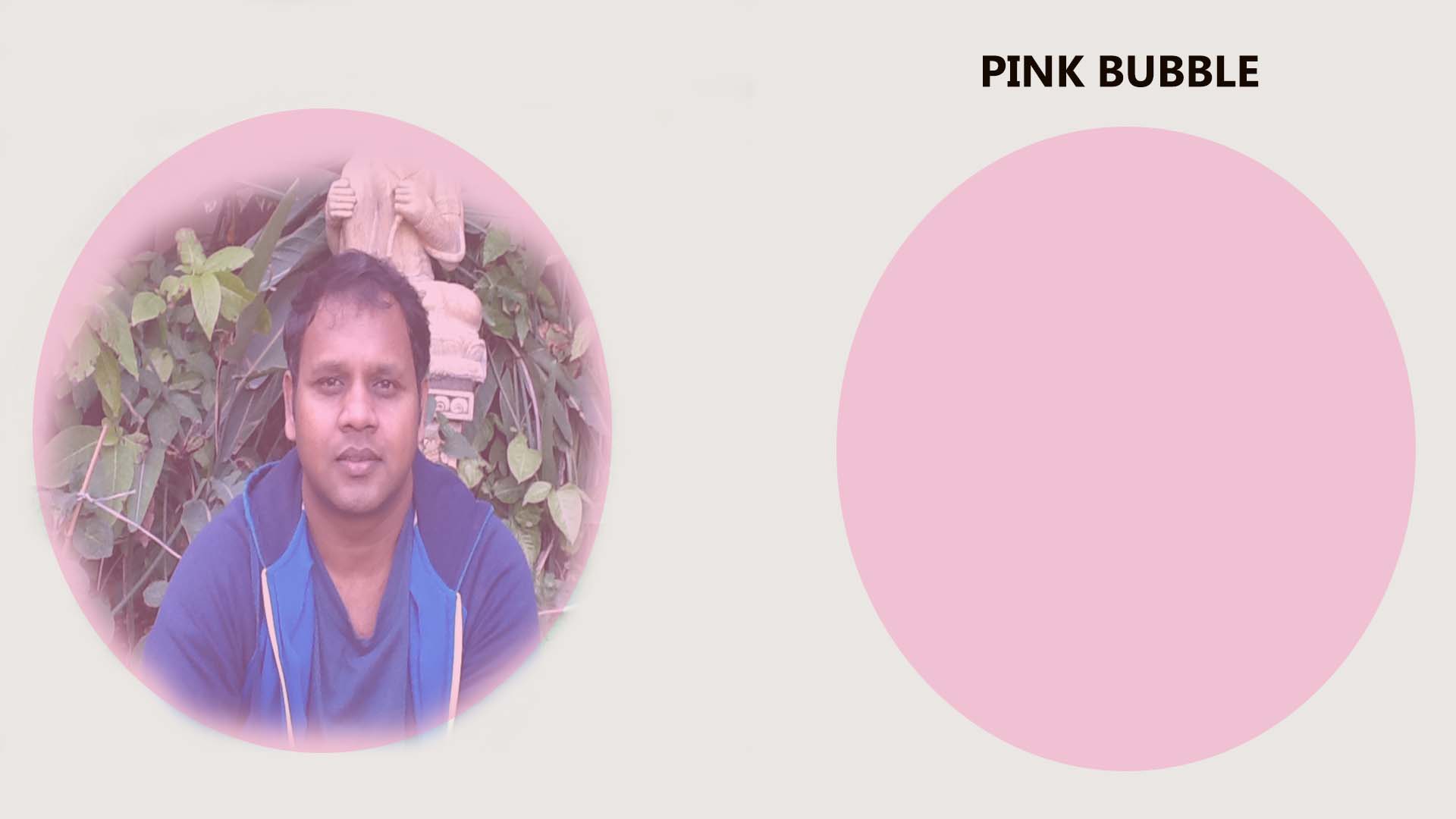 Especially the third one is Very effective and powerful. This not only protects you from their negative emotions but also transforms that negative energy into positive energy.
OK, now what if the person is talking to you over phone or whatsapp?  No problem, the same techniques apply.
Apart from this you can also practise this meditation regularly, which will help you maintain a clean energy body. You can also know more about how to keep your personal vibration high here.
Let me know if you practise any other  techniques  to protect your chakras in the comments below.
If you have questions regarding a particular technique, post it in the comments below, I will do my best to answer them.
Don't forget to share this with your friends and family,who knows you might help someone out of their troubles.
What's your reaction?
30
Cool
0
Bad
7
Happy
2
Sad