Chakra healing online courses
This is an online course over SKYPE from Monday to Friday for a duration of Thirty minutes. The entire duration of course is 3 months
Features of this course:
In twelve life altering weeks, you will learn and master the following:
How to clearly and positively recognize the way each energy center connects and shapes your underlying health issues, your psychology and your spiritual advancement.
Techniques for recognizing your energy system disparities and blocks and how to overcome them.
Practices to heal, protect and shield your chakras from negative forces.
How to feel the size and shape of your chakras.
How to feel energy and use that energy to heal self and others.
Claim your Inner POWER Today
Our chakras tie the realms of the spirit and the matter, heaven and earth, ordinary and extraordinary.
Get a head start on your journey by tuning in to your chakra health status.
If you resonate with any of the questions below—positively or negatively—it's a good indicator that you'll benefit the most by focusing on the specific chakras in question.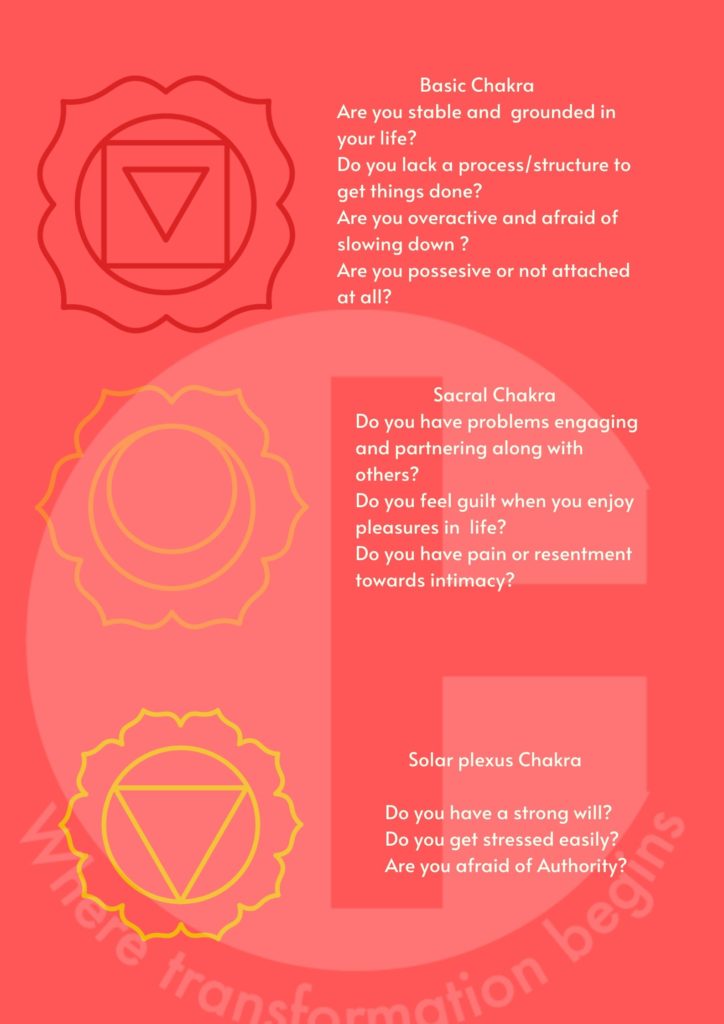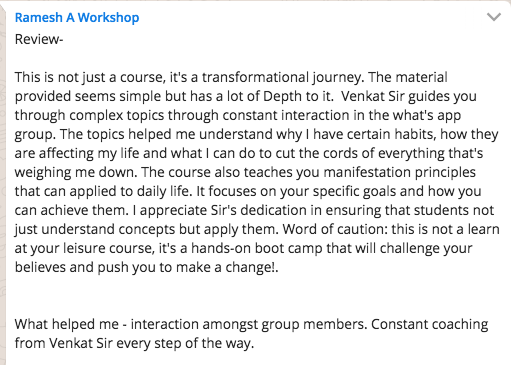 Chakra 7
Do you believe there is a higher power?
Do you feel one with everything that come in contact with?
The Chakra Awakening course will help you address symptoms of imbalance like these at the core—and many of your physical and energetic issues as well.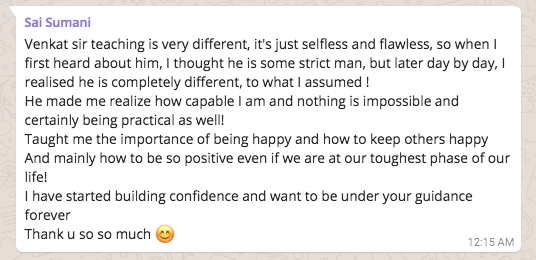 I believe the most profound gift you can offer to those you love and to the world at large is to be a happy, whole and balanced being.
You then become a light for those who are still struggling in the dark. When your chakras are Cleansed, energised aligned balanced and healed, you will experience your peak performance in every area of your life
When you sign up for my 12 -week Chakra Awakening course, I will guide you at each step across these channels… and into healing, empowerment and spiritual breakthrough.
Monthly Course fees : Rs 15000/-