The highlights of this Video are :
Significance of left and right hand in practicing mudras
Chakras and the fingers that represent them
Why you must not practice mudras after 6 pm
How to find out which chakras are active in your life?
Important clips
00:20 – Clarifies on left and right hand mudras
00:40 – Inner self
01:15 – Mudras after 6 pm
01:50 – Connection between mudras and chakras
03:00 – Mudras and Electromagnetic fields
04:00 – Chakras and fingers
5:05 – How do I know which chakras are active in me.
06:10 – Money and Chakras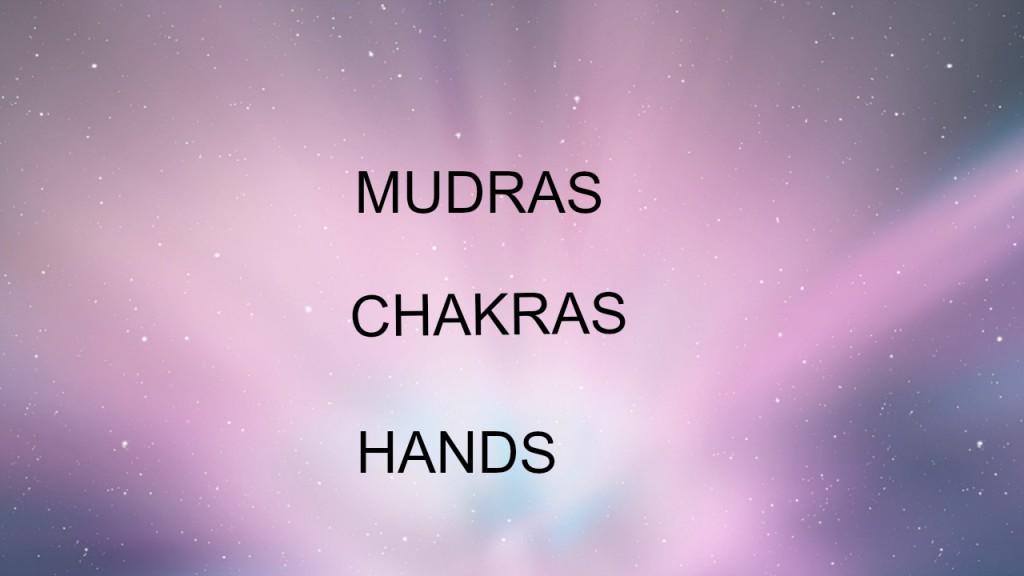 Let me know what you think of this video, post your comments below. Don't forget to share this post with your friends and family.
If you don't want to miss any updates from me then subscribe to my newsletter here.
What's your reaction?
1
Cool
0
Bad
1
Happy
0
Sad