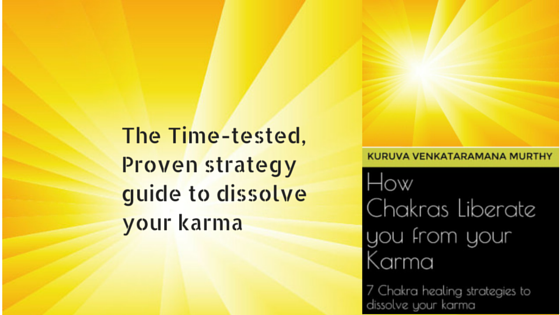 My time-tested, proven strategies to help you dissolve your karma. If you feel the need to heal your body then start healing your chakras and not the body.
This post is a tiny part of my book ' HOW CHAKRAS LIBERATE YOU FROM YOUR KARMA'. Read and Resolve.
What's your reaction?
0
Cool
0
Bad
3
Happy
0
Sad