Do you know the 8 Chakra healing Tips Pros Use ?
Are you wondering what methods the pros use to heal and activate their chakras?
I have researched and compiled some of the top chakra healing strategies. In this article you will learn top strategies, tools and techniques the pros use to heal and boost their chakras. All these methods are to be practised for a minimum of Three weeks.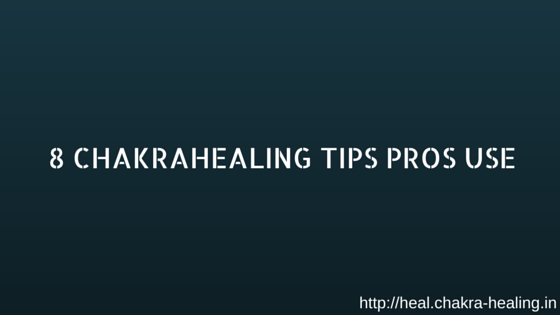 #1. Completely clear your negative energy
Before we can start healing our chakras, we must clear our AURA of all the stressful and negative energy we accumulated over the years. In fact, before starting any new healing program we must clear our aura of all negative energies and then proceed to healing.
Photo found on : Mindopenerz.com
These 5 tips that I am going to share, I personally use them on a daily basis   depending upon how I feel.
Take Rock salt and spill it in every corner of the room or put it in a soup bowl with water. Change   this water every three days. This one action will stop  a lot of  negative energy from entering your home.
Once in a week, pour two fist size quantity of Rock salt in to your bath tub or bucketful of water and  take bath
Negative energy likes darkness. At least once in a day for 10 minutes you must stand in the sun( preferably between 7 am – 8am). Open your house windows and doors once a week to allow fresh sunlight.
Once every fortnight go for a full body massage.
Now Lets move to the Seven chakras and apply the techniques
#2.  Root Chakra Tip
The simple and safe way to activate the Root chakra through YOGA is to do these  THREE YOGA POSES everyday. The Root chakra gives you Stability, Security and Grounding.
Photo credit : karmajello.com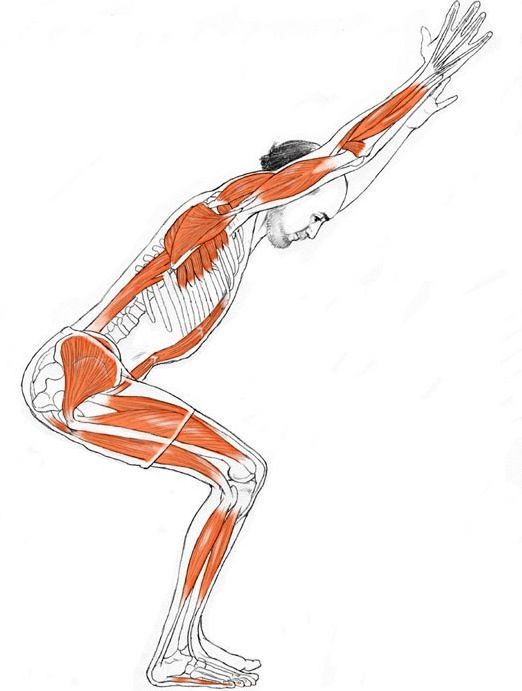 #3.   Sacral Chakra Tip
One of the safe and easy ways to activate this chakra is to Practise this mudra. This will help to activate, boost and heal your Sacral chakra without any side effects.
#4.  Solar plexus Chakra Tip
Practise these yoga poses daily for three weeks and see the results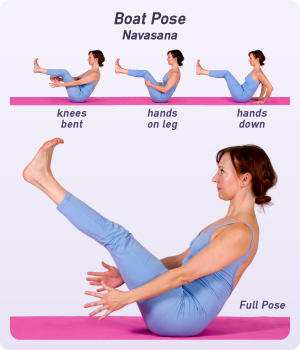 #5.  Heart Chakra Tip
I found this meditation to be safe and good and activating the Heart chakra.
#6.  Throat Chakra Tip
This chakra is based on self-expression, communication and creativity. The easiest way to keep this chakra healthy and active is to do any form of chanting or repeat any affirmation either loudly or internally. Doesn't matter which religion you belong to.
I personally prefer to chant OM while closing my lips daily for 20 minutes. It creates a sound Mmmmmmm…… and the vibration within has to reach the navel center.
#7.  Third Eye Chakra Tip
I found this Mudra to be very effective in accessing your Third eye chakra which helps you activate your Intuition also.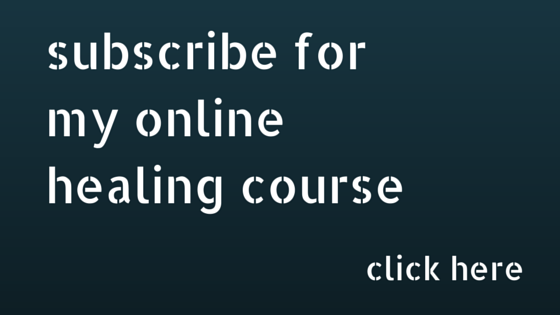 #8.  Crown chakra
The Crown Chakra is always active, Once you activate the rest of the chakras, the crown chakra is available for higher spiritual adventures. So you need not do anything to activate this. Trust me on this.
What do you think? Have you used any of these tactics? What's working for you today? Please share your Comments below
What's your reaction?
0
Cool
0
Bad
1
Happy
0
Sad